Lowongan Kerja Partnership Enterprise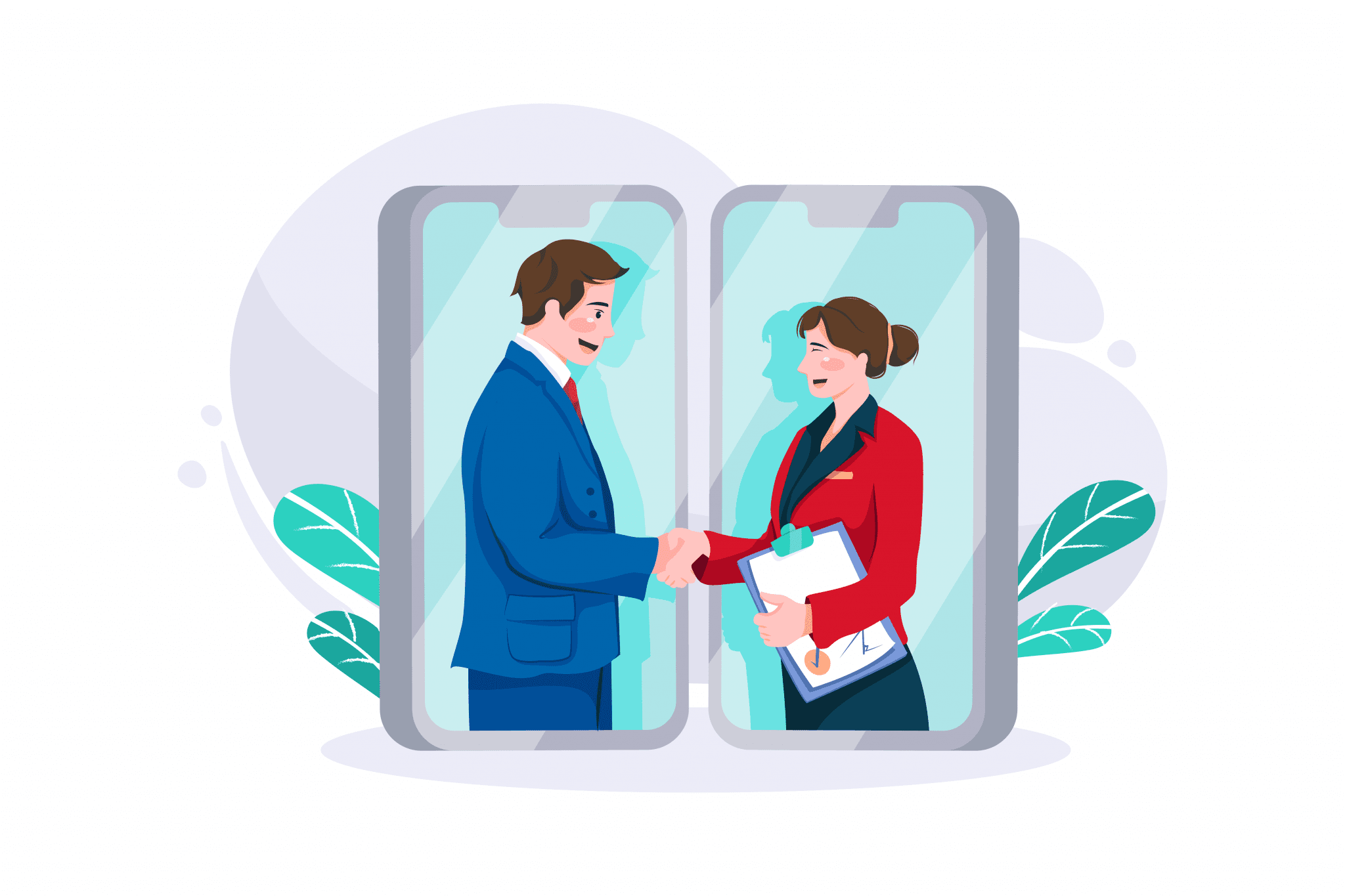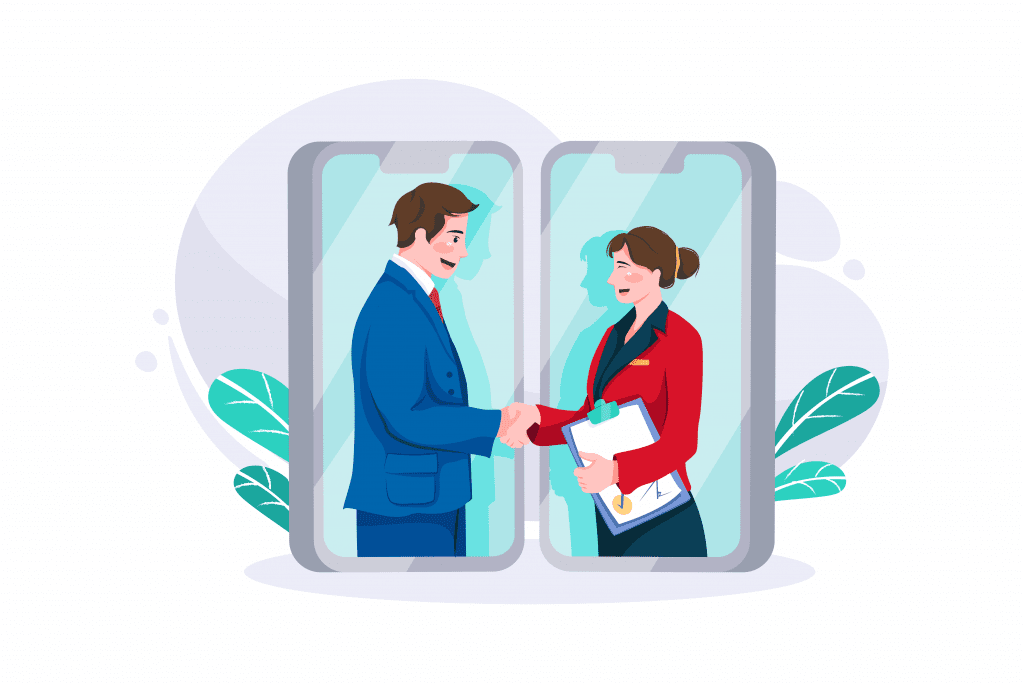 ACCURATE adalah Software atau aplikasi berbasis Akuntansi produk buatan Indonesia. ACCURATE bisa digunakan untuk berbagai jenis perusahaan seperti juak beli, Jasa, supplier, kontraktor dan manufaktur di seluruh Indonesia dari tahun 1998 hingga saat ini. ACCURATEjuga sudah mengikuti PSAK perpajakan di Indonesia.

Lowongan Kerja Partnership Enterprise di Accurate.id
Lokasi & Penempatan:
Medan, Surabaya, Semarang, Makasar, Bali, Malang, Jogja, Solo, Batam, Pontianak, Banjarmasin, Cirebon, Palembang, Manado
Requirements:
Extensive enterprise software sales experience with a proven track record of developing new enterprise client relationships and closing sales.

A demonstrated track record of consistently meeting or exceeding annual quotas and performance targets, in B2B sales of Dynamics 365 or similar ERP products.

Commercially minded with the ability to understand business challenges.

Excellent communication skills 

Excellent presentation and public speaking skills, with the ability to present at a senior level.

Self-starter, highly motivated, collaborative, team player, positive 

Proficiency in Microsoft Office applications, including Outlook, Word, Excel, PowerPoint and Access, and industry-specific analysis software.

Bachelor's or advanced degree in a business-related field (preferred).
Responsibilities:
Develop enterprise opportunities by identifying potential clients in the target market and completing appropriate research on the prospective client's business and equipment needs.

Negotiate and close enterprise agreements with the client and establishing long term, high value relationships.

Manage the entire sales cycle from prospecting, discovery, solution proposing, presentation, negotiating, and closing.
Partner with sales teams to create contract-winning proposals for current and prospective clients.
Build a solid pipeline on qualified sales opportunities, and proactively follow up leads.
Sell business solutions and services to new clients of ACCURATE
silahkan isi form melalui tombol di bawah ini: