Lowongan Kerja Sales Operations Specialist di Accurate.Id
Dibutuhkan Cepat Sales Operations Specialist , bertempat di :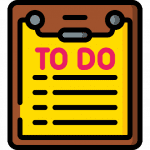 Optimization of Sales Tools (CRM, Automation, Data Analytics)
Support to conceptualize, review sales team reporting
Program reward and punishment sales team reviewer as a part of business analyst
Maintaining the sales work flow
Working closely with sales, finance, hr and legal team
Updating sales team on any alteration in pricing, scheme, policy, and any related things
Involving to the sales training process, business process administration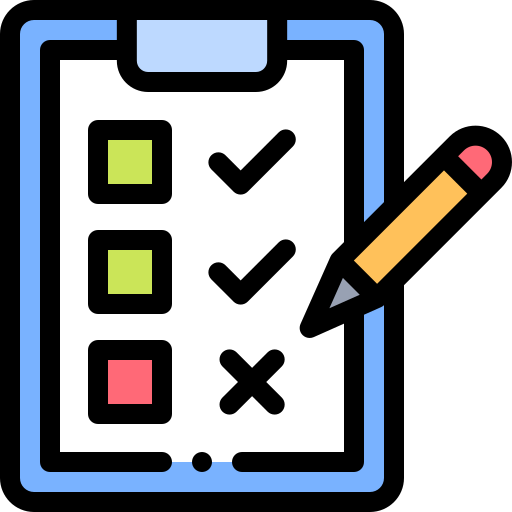 Candidate must possess at least a Bachelor's Degree, Economic/Information System or equivalent.
Advanced to work with Ms. Excel i.e Pivot Table, Vlookup, Hlookup etc.
At least 5 year(s) of working experience in the related field is required for this position (preferably experiences in retail/ e-commerce).
Good Analytical skill.
Strong administrative skill.
Have experience min 2 years using CRM tools (Barantum, Hubspot, Sales Force, others).