Helping you grow your
business across Indonesia.
With fast, cost-effective solutions from MyRobin.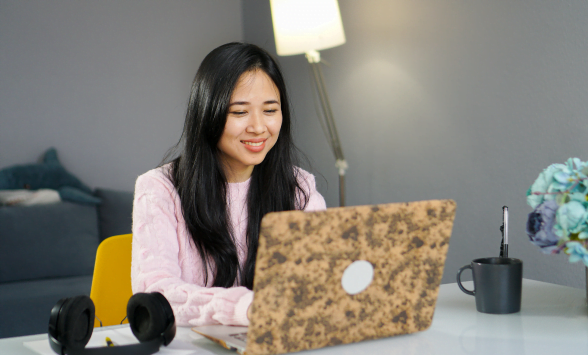 2.000.000
workers in
our community

92%
shifts filled
in 24 Hours
Customized solutions to meet your needs.
Every business is special, with unique needs. MyRobin provides solutions tailored to your needs,
from manpower to systems, helping you grow.
Have access to our 2.000.000 ready-to-work,
contract and part-time, experienced workers.
Reach millions of SMA, SMK, vocationally trained job-seekers across Indonesia.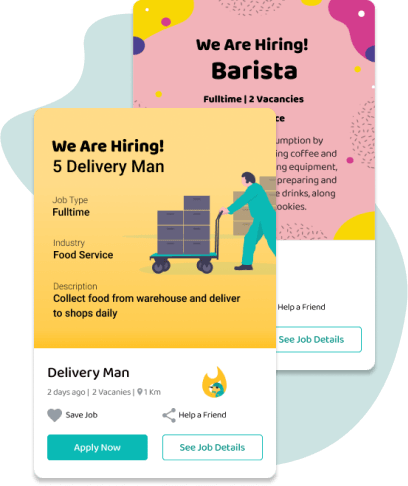 Manage all workers in one place, from attendance tracking, payments,
to management reports.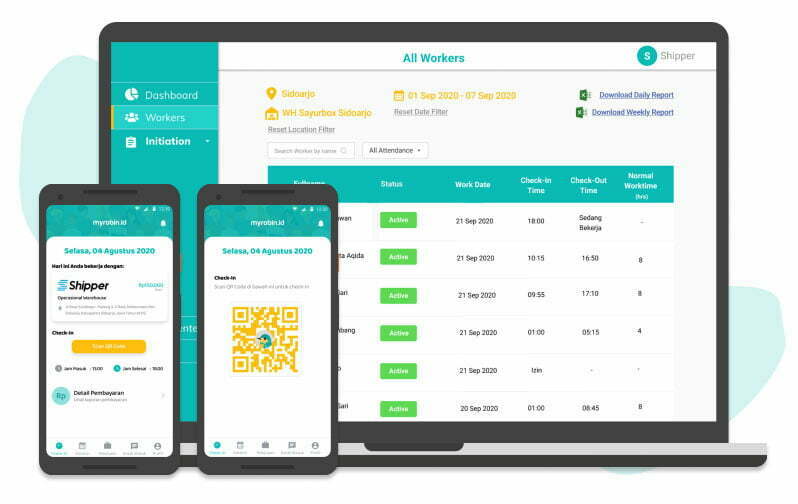 20% improvement in output at the warehouses
Warehouse
We deliver warehouse workers who perform.
Workers go through robust skills assessment
before joining.
Packages delivered within same day.
Logistics
Ad-hoc staffing for logistics during Harbolnas season.
Reduction in cost per worker.
9 new stores across Jabodetabek.
Food & Beverage
We helped to source workers for new branches of an expanding F&B.
Pre-screened workers joined in 24 hours.

Frequently Asked Questions
Of course it's safe. We at MyRobin prioritize the security of your privacy. The data we receive is stored directly in the encrypted MyRobin cloud server.
We allow the workforce needs for your business with prospective workers who match your needs with verified candidate documents.

We will simplify workforce fulfillment starting from Screening, Interviewing, Onboarding, Management Reporting, as well as Disbursement of Salaries and Submission of Health Insurance for workers.
Please contact us via email letstalk@myrobin.id and the MyRobin team will contact you again for further communication.
Start Staffing in seconds

Macam-Macam Outsourcing dan Manfaatnya
Macam-Macam Outsourcing dan Manfaatnya –  Dewasa ini banyak perusahaan yang menggunakan jasa outsourcing atau alih daya. Pertimbangan mengenai biaya menjadi alasan kuat bahwa menggunakan jasa Outsourcing dinilai lebih efektif. Perusahaan akan bekerjasama dengan vendor untuk mendapatkan tenaga kerja ahli yang dibutuhkan. Keduanya akan membuat perjanjian yang mencangkup hak dan kewajiban serta keuntungan masing-masing pihak. Dalam […]