The place to find flexible,
consistent work near you.
We connect you with companies easily, quickly and safely.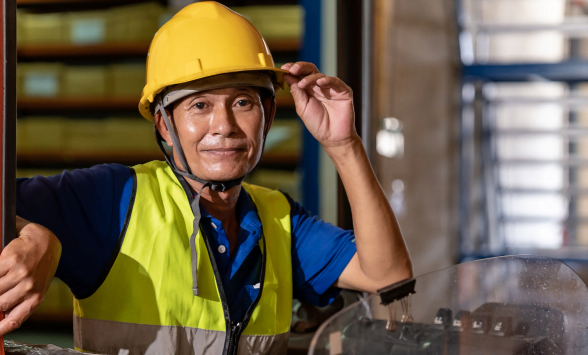 Work with big Companies
Find opportunities in a variety of industries.

Create your own CV
Now you can create your own CV with just a few taps, easily and quickly.
Find nearby opportunities
No need to look further to earn your opportunity.
Sharing is caring
Share opportunities with your friends easily.
Skill training
We provide training to further develop your skills.
Personality games
Know yourself better and build your career strategy.
You can work and earn as much as you want, and we handle
the rest, including the paperwork, insurance, and payments.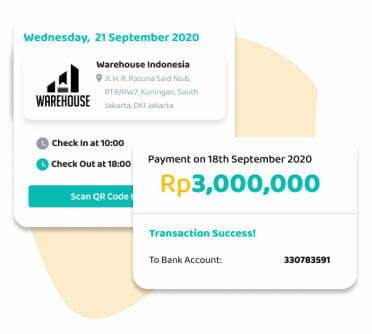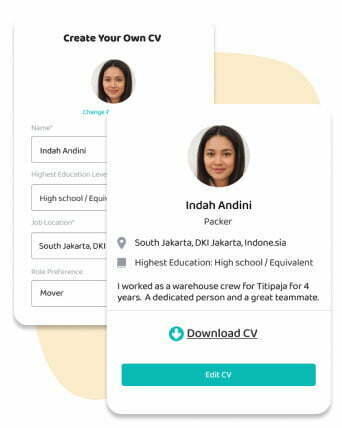 Create your own curriculum vitae without hassle, and
get noticed by potential employers more easily.
Our services for your well-being
Enjoy low-interest loans, training to improve your skills,
food discounts, and more.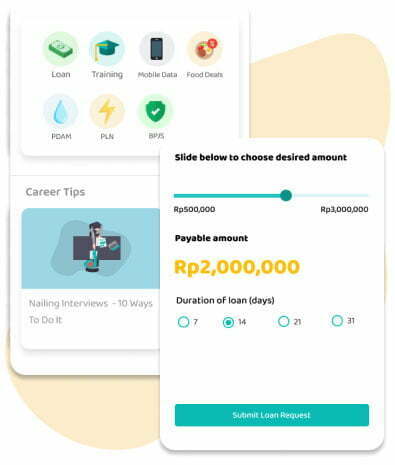 Frequently Asked Questions
Come join our social media community
Get daily validated job vacancies,
and share your work experiences with our community!
Work Better and Earn More with Us
Register today and start earning more with our recruitment
platform. Work where you want, when you want.